Immortal Minecraft Servers for a world-class gaming experience
20-05-2022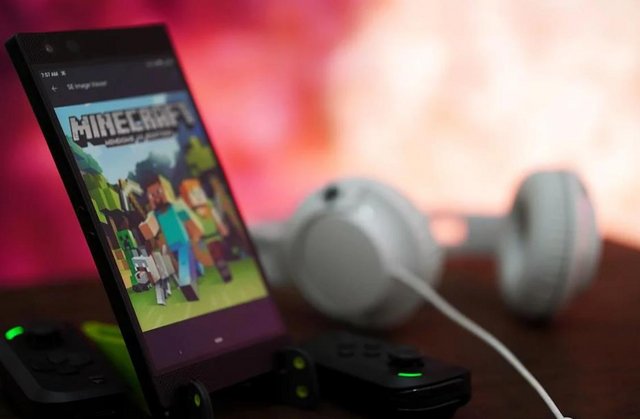 Photo Pixabay Photo Service/amrothman
Agencies |.- Technology has advanced to great heights. We see its presence in almost every sphere of life. It has not only made our lives more convenient but also fun and exciting at the same time. Human beings not only apply their rational capabilities to make tasks more simple but also use them to invent more and more devices to make life extra thrilling and less monotonous.
The building of complex and efficient technologies like AI (Artificial Intelligence) and VR (Virtual Reality) has entirely changed our perception of the world as we see it, feel it and witness it in all its colors. And, the inclusion of such sophisticated technologies in the gaming world has also enhanced the fun we can experience from it.
Playing games or indulging yourself in some hobby is as important as increasing your work productivity. It is for the fact that our mind works extra smoothly when it is relaxed well. Even machines require time to recharge themselves. With time, newer changes started happening in the gaming world to make it more democratic and fair. Today the gaming industry is at an all-time high reigning in millions of dollars in its ambit and is still expanding. It is providing the user with more options and gives it more control over what it can do with these options.
How Minecraft is the new-age gaming experience?
Minecraft is a 3D game that gives the user a freehold of what he/she wants to do with the world that it unfolds. It is a sandbox game where you can not only explore the things already in store but can also build and craft it according to your desires. It is not a competitive game. You have absolutely no aim to pursue and no goals to achieve. You have the complete freedom to do whatever you like to do here. This is a randomly generated world. There are various kinds of themes to choose from though. You can choose the survival mode, creative mode, or adventure mode. Basically, choose whatever gives you the most fun.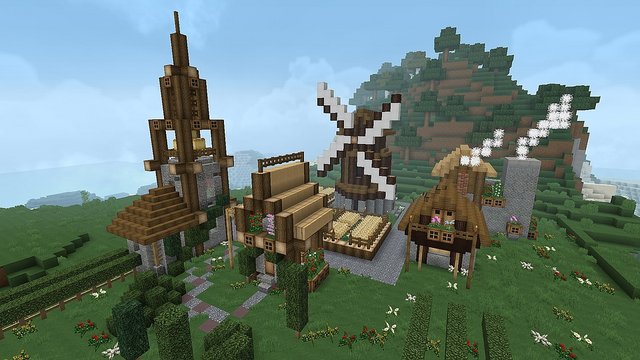 | Foto Pixabay Photo Service/DasMonster
How to access the Minecraft game?
You can simply enjoy the game on the Server IP which is play.immortal.com on both java and bedrock platforms. Only if you are accessing it through a bedrock platform, do you need to type the code 19132 in the port field.
It is compatible with all your devices like phones, PCs, or Xbox (s).
It is a multiplayer game. So, you may please invite some friends who are extremely enthusiastic about such amazing video games to increase the fun. No matter whatever platform they are using, they can join you hassle-free.
Do you have to pay for playing Minecraft?
Minecraft is a not-for-profit game and does not demand any fee at all from your side. They neither accept any donations whatsoever. All the promotions are backed financially by the owners of the game itself. So, even if you are cracked you can always play it. It is completely free. The owners of the game believe that happiness should come free and so they provide it for free.
Minecraft servers
here are updated to the latest version. So, you will be automatically updated to an ever-new version for having a dynamic and mind-blowing experience.
| Agencies
El contenido y material noticioso, informativo, investigativo y educativo es publicado completamente gratis. Tu contribución permite que este sitio continúe en funcionamiento.


Fuente: Agencies
---
Permisos de este foro:
Puedes
responder a temas en este foro.